Articles
admin
2018-01-19T14:43:15+00:00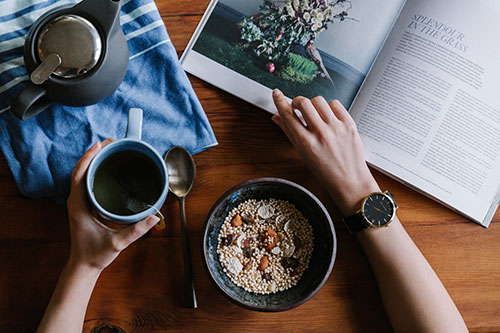 The most inspirational account of a mother and daughters end of life moments.
Wisdom from a brave soul documenting his end-of-life moments.
Although many of us are able to speak frankly about death, we still have a lot to learn about dealing wisely with its aftermath: grief, the natural reaction to loss of a loved one.
"Incredible article highlighting the importance of grief, having no timeline and no closure and how deep we love is evidence for how deeply some grieve."