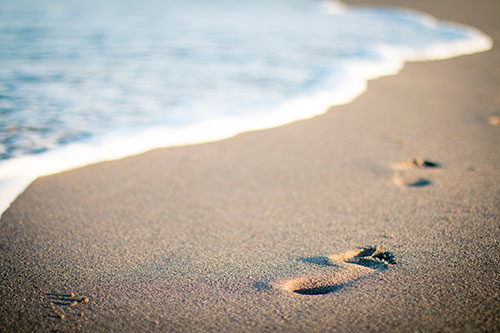 Barbara Mancini was arrested and charged with helping her dying father kill himself. Anderson Cooper has her story and more on the end-of-life debate.
A great advocate for assisted dying-Reverend Tutu, as he encounters end-of-life- illness, has changed his perspective. This clearly illustrates that until we are in that experience, it is to easy to judge.
Trend Setting – in 2001, The Netherlands was the first country to legalize assisted suicide for patients suffering unbearable pain and no prospect of a cure.
Now the Dutch Government is hoping to draft a law legalizing  assisted suicide for "older people who do not have the possibility to continue life in a meaningful way."
Opinion piece. Interesting account of the Hippocratic oath and what is really meant by "do no harm" when applied to end of life care.  "Medical harm is already one of the leading causes of death."
The New York Times archive on Assisted Suicide
Last March, as part of a series called The End, reported by Times correspondents around the world, John Shields of Victoria, British Columbia, permitted me to enter not just his life, but also his death. It was, undoubtedly, one of the most profound workdays I have ever had.