Cultural Traditions in Transitioning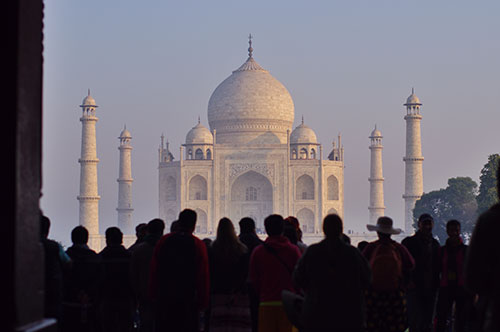 We have so much to learn from all cultures, traditions and rituals. I have found by educating myself in these areas it has supplied me with a tool box for myself and my clients. There is so much wisdom in all these teachings and as we know it is time to come together and learn from each other, from the ALL.
I love the chanting of the Mahamantra in the Hindu religion, the honoring of the ancestors in the American Indian and many other traditions, Buddhist Clear Light practice of being in the moment and going to the light, and so much more. Take the time to learn what might benefit you.
Wishing us all a peaceful time here, now and then.