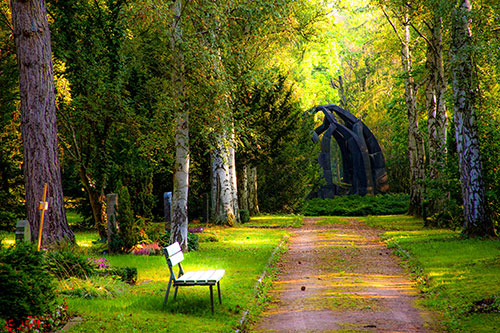 There are many ways to honor a loved one who has passed , as our culture is evolving it is opening us up to creative ways of expression and celebration, for this most sacred time. I encourage you to explore the way that is best for you and your loved one.
There are also many ways to create legacy's while the person is still with us. To engage with your loved one in creating how they want to be remembered is a sacred act at a sacred time.
Vigil planning, how they want their environment to be from music, to place, to people and animals present, is actively engaging your loved one to take responsibility and co-create with you.
Burial
Forget Coffins – Organic Burial Pods
Green Burial Web Sites
Eulogy
Funeral
How to participate in your transitioning. A delightful video on designing your own coffin.
Obituary
Click edit button to change this text.