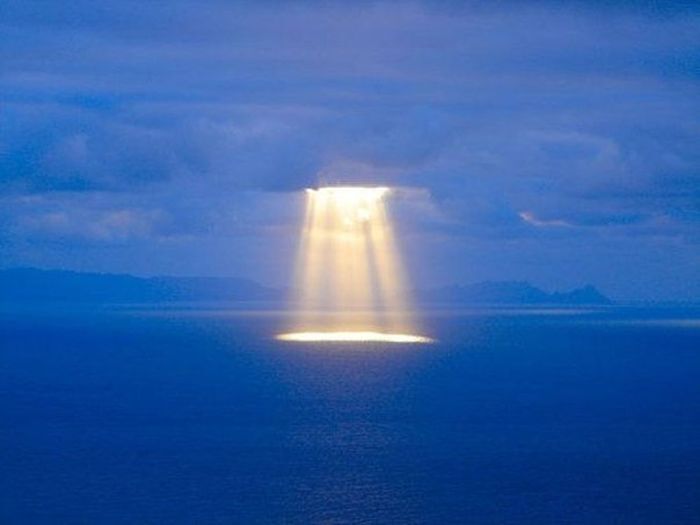 The Importance of Music to Aid and Comfort the Family, Caregivers and Transitioning
Soul Music is basic to the human experience. From lullabies that calm fretful babies to mournful dirges over the dead, music marks lives' ordinary and extraordinary events.
"After silence, that which comes the nearest to expressing the inexpressible is music." ~ Aldous Huxley.
Music can engage the human spirit and reach the deeper realms of a person's psyche, lending itself to easing physical and emotional distress as well as serving as a vehicle of transcendence from suffering to ease, from illness to wellness, or from life to death. From the moment we are conceived to the moment we leave our bodies, hearing is the first sense to develop, and the very last sense to go.
Palliative care, hospice workers and End of Life Doula's have experienced the usefulness of music in practice. From Rachmaninoff's Rhapsody on a Theme to Paganini, Piano Concerto No.2, to Ave Maria or What A Wonderful World, orYou Are My Sunshine, or …the list is endless… all just various vibrations to help our journeys.
Benedictine monks in Middle Ages used music, specifically harps and voice, to usher the dying into the afterworld. Native American Indians use drums and chanting to usher in ancestors to help accompany the dying as they crossed over. Hindu traditions play Kirtan music while the soul is transitioning and continues up until the time of cremation. These days we're all not far from any device that can play whatever music we feel will be appropriate. And sometimes we just hum.
At Conscious Dying Matters we are here to help in any way we can, please reach out.
[email protected] Music Director Conscious Dying Matters.com
Our Recommendations
Krishna Das – All One ( Hare Krishna ) Extended Version
George Harrison-My Sweet Lord (Studio Version) Original
Hare Ram Hare Krishna by Krishna Das
This chant is said to usher your soul peacefully in transitioning. Its vibration does carry you away.
Musical Rapture: A Healing Gift for Humanity
This music is channeled from Patricia Cota Robles son who transitioned. It is the most magnificent music we have ever heard. Enjoy!
Spiritual – Charlie Haden Pat Metheny
Heavenly, peaceful, soulful, heart opening expression.
Alliance Resource Music
Angel Bedside Singers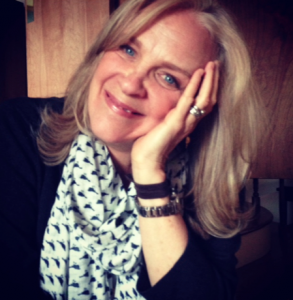 The Angel Bedside Singers bring soothing songs and music to those in transition, as well as their families and caregivers. We share both the love of music with a desire to provide comfort and peace during a sacred time in life.
If you would like to put your musical talent into service and join us as a volunteer singer or musician, please contact Sue Broudy at [email protected]
To hear a sampling, click below.